October 2006
CD design 2
posted on october 25th at 4.50 pm from mediafix office
New versions of the 3 CD sleeves after client feedback, and new proposal for Lunatic age...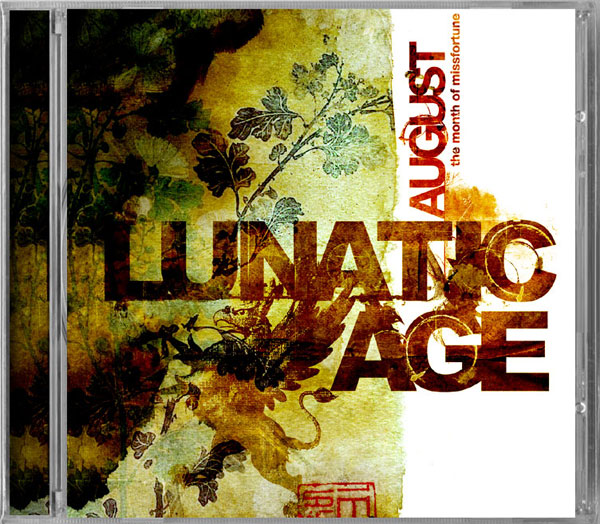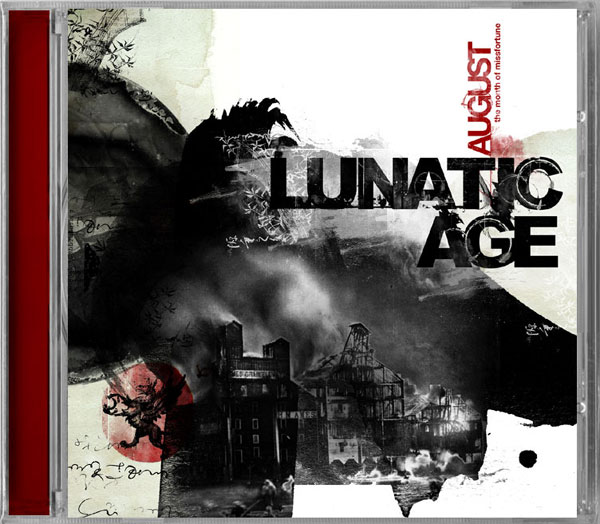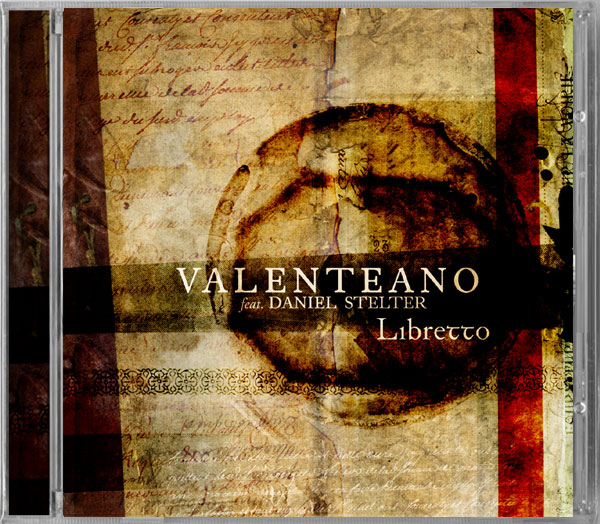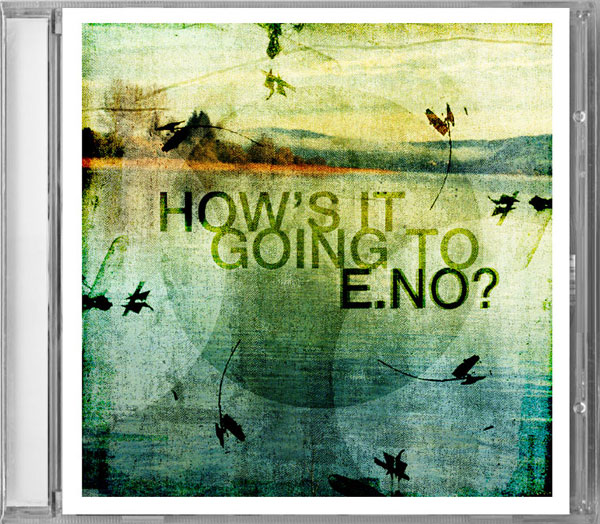 Thomas Dybdahl
posted on october 22th at 3.42 pm from mediafix office, listening to... Thomas Dybdahl !
This guy makes msuic that touch me so much... It is simply what of the best thing I have discover, in music, for years... Last week I went to see him live, and it was very very good.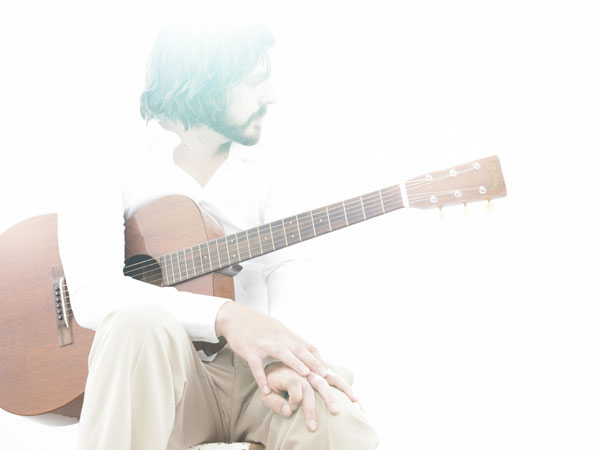 To know more check : official web site, my space page, Amsterdam streaming concert & non official web site.

CD design
posted on october 9th at 1.50 pm from mediafix office, listening to Andrew bird
I have been asked to design 3 CD sleeves... all for friends or people that I know... so, last satruday, I close myself in front of computer and do these... I haven't any feedback yet, these are just "work in progress" but will update you on process...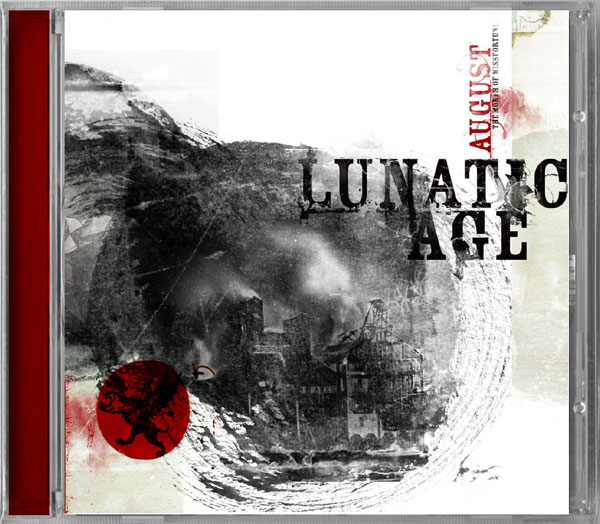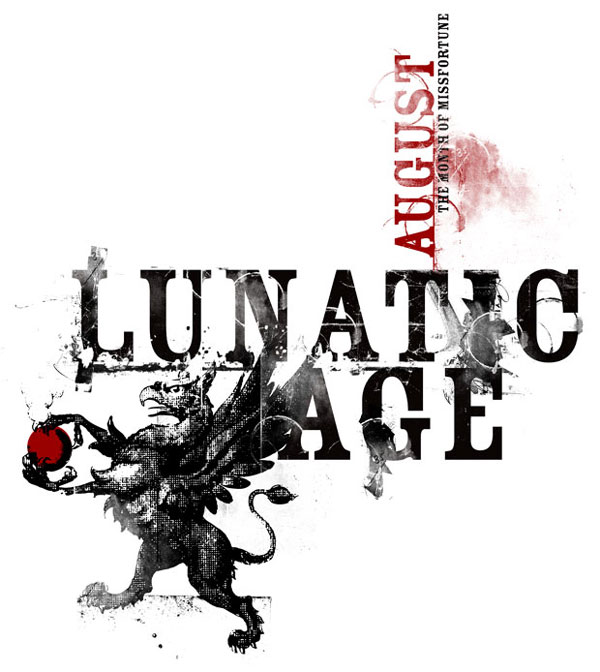 The 2 above images are for LUNATIC age, a rock band... I laready done their 2nd album sleeve back in 1998...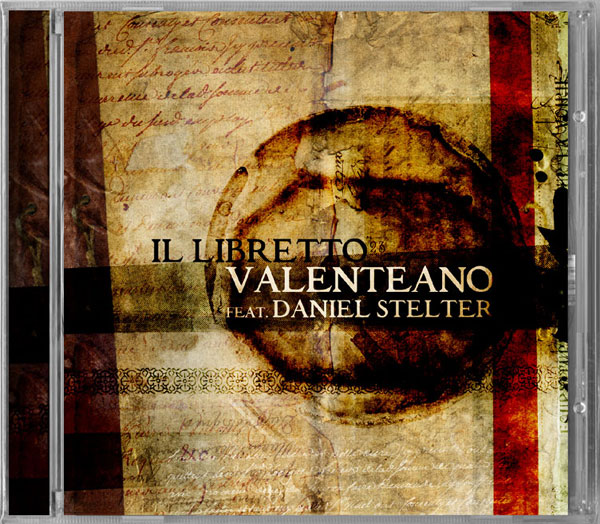 This one is for Ralph Valenteano, who record ana lbum of classical guitare music...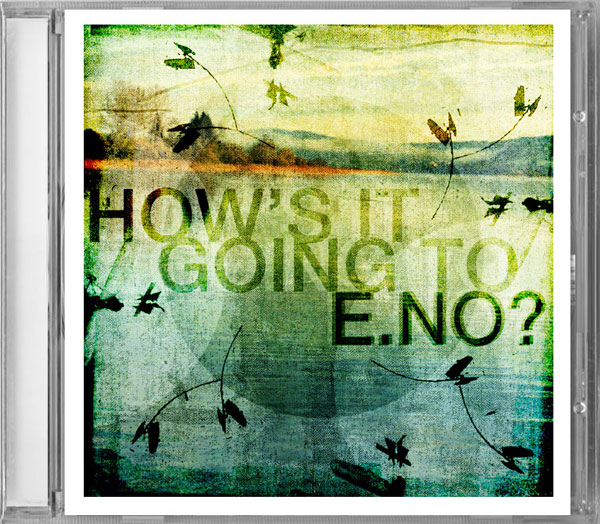 And this one for e.no, well hard do define his music, but it reflets whatIi think about it...

Archives . September 2006